YACHT CHARTER

Chartering in New Zealand is allowed. We look forward to supporting and creating unique Luxury Experiences with our in-house tourism team.
The vessel's and crew's certifications need to be reviewed, and exemptions need to be approved by Maritime New Zealand before any Charter can take place. When approved, the vessel will be issued with a 
Charter Permit
 for a specific time.
Catalano Shipping NZ works directly with the Captain and Crew to process all exemptions as quickly as possible, but we always ask to allow up to three months for this process to take place. 
All documentation needs to be submitted to Catalano Shipping NZ, so we proceed with a local Tax number for the vessel.
Why does it take so long, up to three months?
Because Maritime New Zealand checks all documentation and crew qualifications. If all your documents are in place, the process takes under four weeks.
For each and every charter you must pay a 15% Charter Fee to New Zealand local IRD tax department, this will be processed with our in-house accounting team, ensuring all is handled correctly and efficiently.
Please note t
he vessel is not able to charter longer than 65% of your stay in New Zealand for over a 24-month period. As the agent, we will monitor the situation and advise.
 We care about each yacht we support and approach every request with a fresh outlook. 
All yachts operating commercially in New Zealand come under NZ Law and under the NZ Health and Safety Act.
As part of our service, we also 
design 
itineraries
 for our superyacht charters to encompass everything from cultural tours, and active pursuits, to lazy days ashore or long, undisturbed evenings at anchor at most breath-taking destinations.
 All in complete privacy.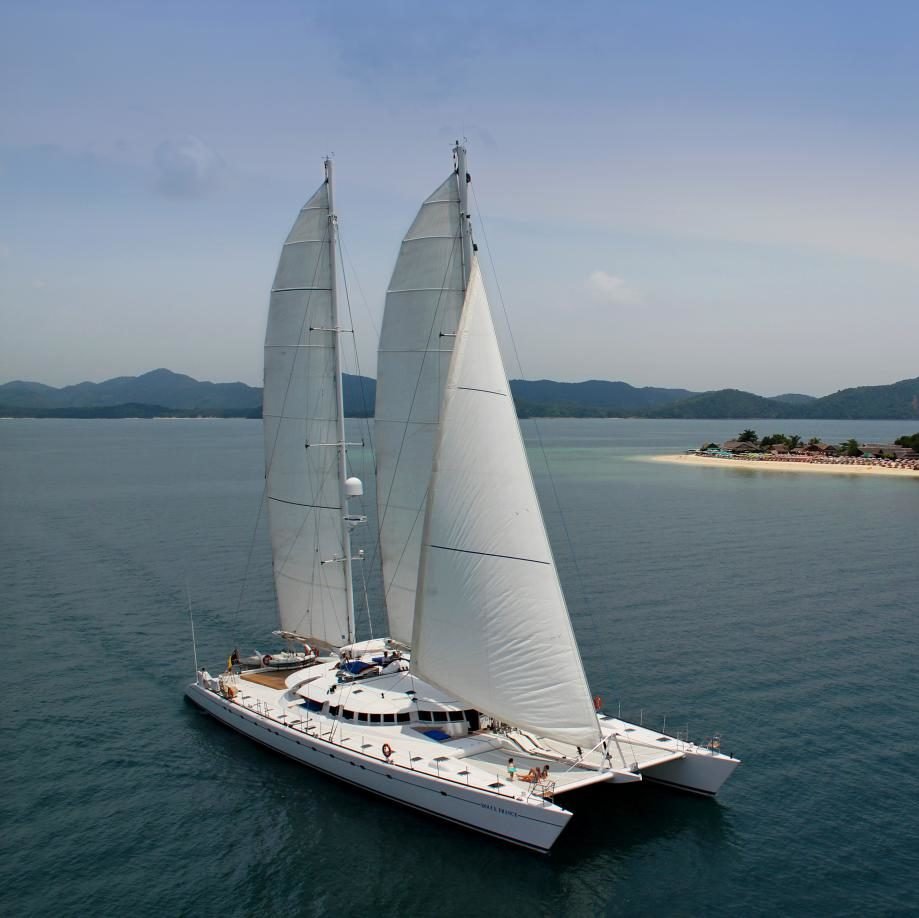 Length 42.2m/138'5″
Built 1998/2015
Guests 12
Length 39m
Built 2019
Guests 12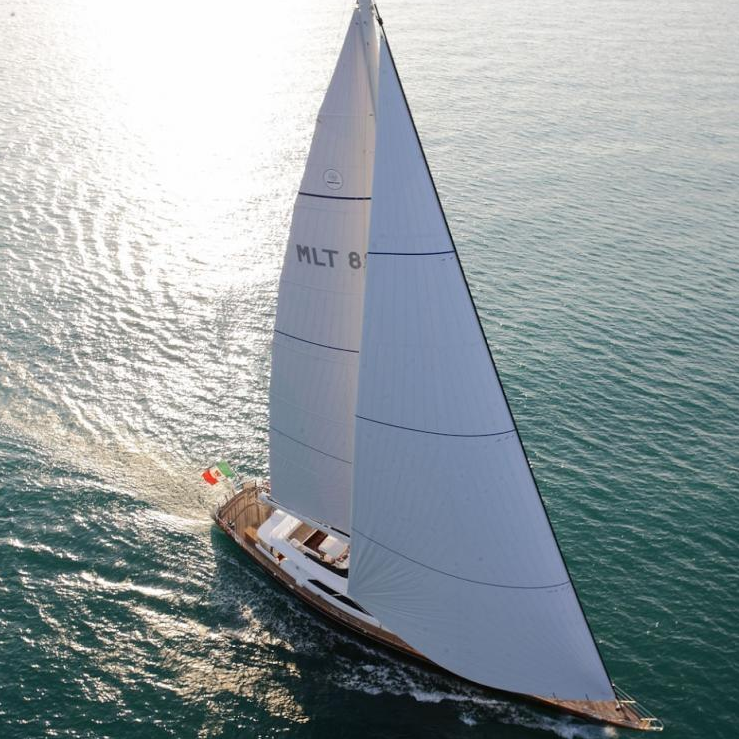 Length 45m/147'8″
Built 2011
Guests 12
Length 25m
Built 2015
Guests 6-18
ENQUIRE NOW
Our local knowledge and connections are always on hand to provide assistance for tailored luxury yacht charters in New Zealand! To exceed your expectations! Please contact us to discuss your specific requirements regarding yacht chartering in New Zealand