UNIQUE LUXURY EXPERIENCES in NEW ZEALAND

Nature
We create visits to unique places, flora and fauna, unprecedented access through our tribal connections to remarkable conservation projects.
People
People are the most important thing of all in our world. The story of Maori, the original people of New Zealand, is an important starting point. We go out of our way to ensure visitors have some contact with New Zealanders in their everyday lives.
Place
We feel an obligation to make sure our guests get to see and experience the country's incredible diversity, amazingly open people and stunning landscapes.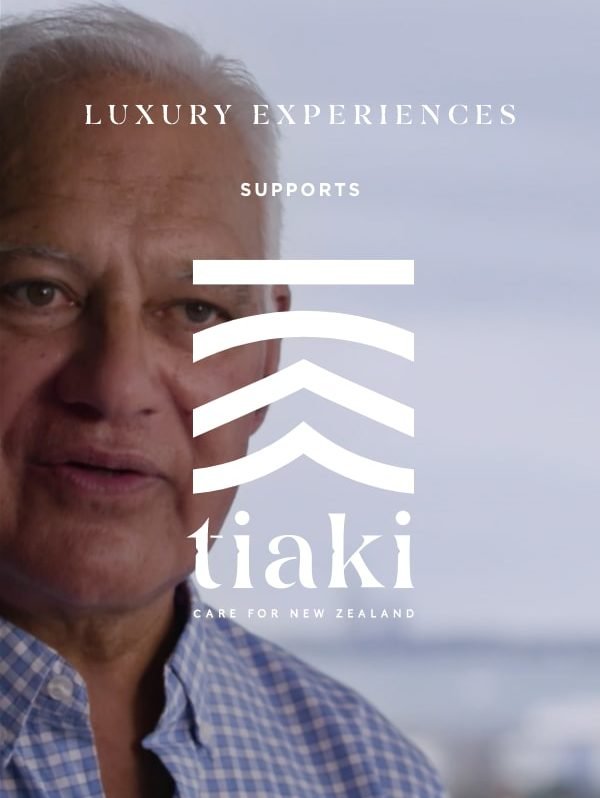 Kaiarahi ~ Guides: Knowledge through Storytelling
Our guides are the key to delivering on the four pillars of experiences. Under the guidance of John Panoho, we have bought together with the best team of professional Kaiarahi ~ Guides in New Zealand and the Pacific. If they are not full-time professional tour guides, then they are from all walks of life and include traditional navigators, authentic healers, canoe builders, authors, art historians, cultural experts, chefs, academics, businesses-people, musicians, film directors, composers. This is by no means the full scope of innovative and charismatic people we have available on call.