PROVISIONING IN NEW ZEALAND

New Zealand is famous for its finest culinary items – from the most exquisite world-class wines to the freshest organic produce, meats, seafood and dairy. Not by chance, local products are always an excellent creative inspiration for arriving yacht chefs. Sourced fresh from oceans and rivers to fertile plains and pastures, they provide an eclectic abundance of taste experiences.
Culinary innovation and cultural diversity helped to earn New Zealand's reputation as an exciting fine food destination. A growing awareness of organics, food origin and healthy choices is driving a move towards locally-produced goods, and today there is more focus on quality, refinement and originality.
Understanding the requirements of discerning yacht guests, we work with the best local suppliers and can source for you an extensive range of products and drinks. Our team can provide support and advice on New Zealand seasonality and local delicacies. We can also link you up with the exclusive speciality growers and farmers to source the finest and most innovative ingredients.
Nothing is too much trouble for us! Your guests can enjoy New Zealand's and international finest produce – no matter how remote your location throughout the
New Zealand is an oyster lover's dream and a great place to try the delicacy. Large, plump and juicy, the local oyster has earned a reputation as one of the finest in the world.
Photo credit: Tourism New Zealand
The wine industry in New Zealand, although relatively new, has achieved remarkable success and a great international reputation.
Expansive views of vines at Nelson's oldest and most respected winery, Neudorf Vineyards
Photo credit: Tourism New Zealand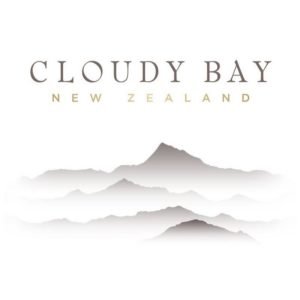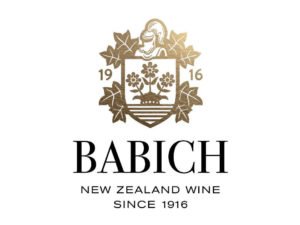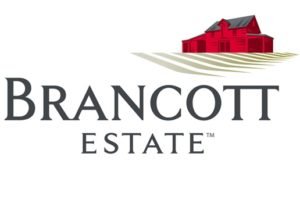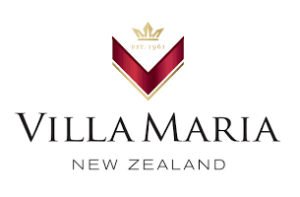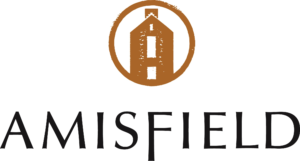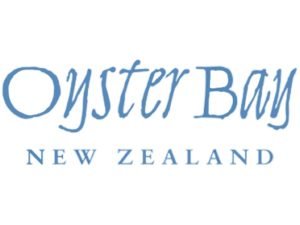 New Zealand is a country with a taste for the finer things in life and recently craft beer has experienced a boom.
Some breweries run tours and after tastings of their pilsner, IPA, pale ale and crystal wheat ale, you can enjoy food matched to your beer of choice.
Photo credit: Tourism New Zealand