CREW CAR

Whether you're staying in New Zealand a Day or staying for an extended Refit period, we have all vehicle solutions and partners at the ready.
Catalano Shipping NZ offers the full Rent a Car, Lease or Purchase solution for your stay. Our rental partners are spread across New Zealand.
Foreign licenses may also need to be translated but we too can assist with this.
Rental Cars – we offer budget options and brand-new low-cost options across the country. Have exclusive partners at all the main ports with exclusive rates + unlimited drivers + unlimited mileage. We have partnered with Ezi Car Rental for the 2019 – 2020 season driving around a dual branded SUV.
Clients renting a vehicle from Ezi Car on our discounted account, Captains will have access to take away this new SUV for cruising our country for the weekend as a courtesy car.
Leasing a Vehicle for a short term, 6months or more – we can supply all Models including European from Compact, SUV and Transporters.
Our exclusive partners operate out of Auckland for the lease options.
Purchasing a Vehicle – we link you with suppliers that can supply any make or model you require. Our partners will offer an exclusive buy-back option should you need to depart promptly from New Zealand and unable to sell yourself. All models are available.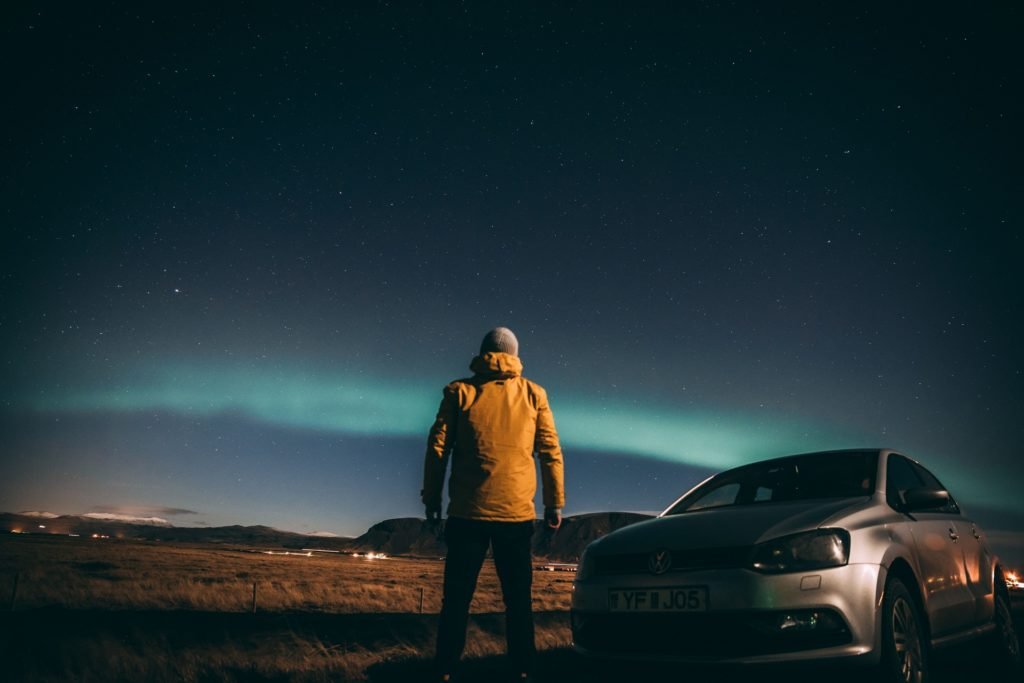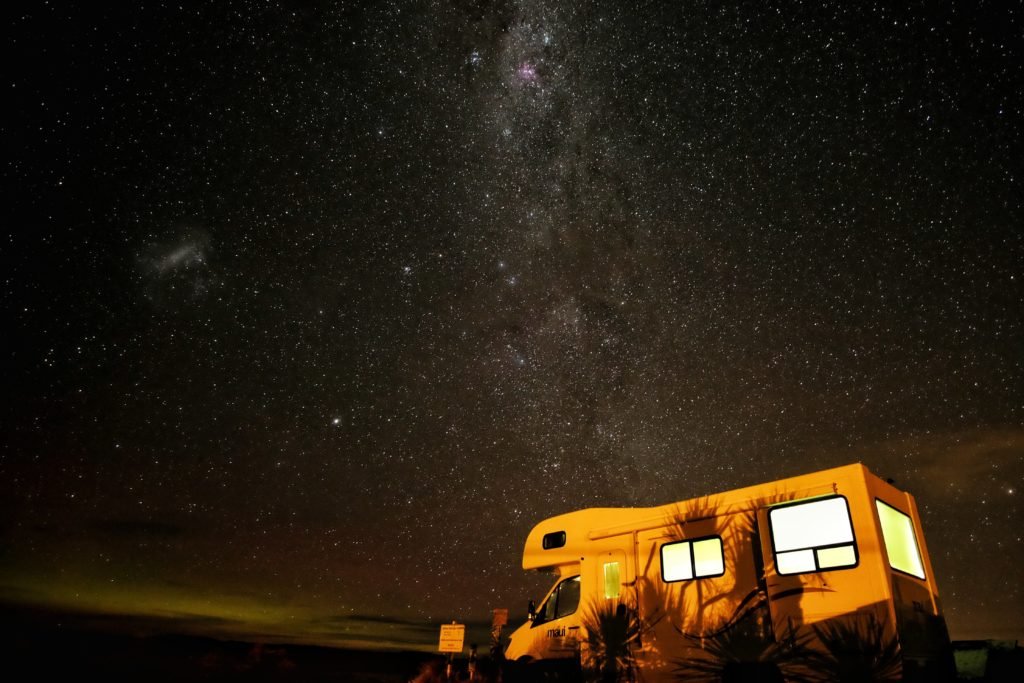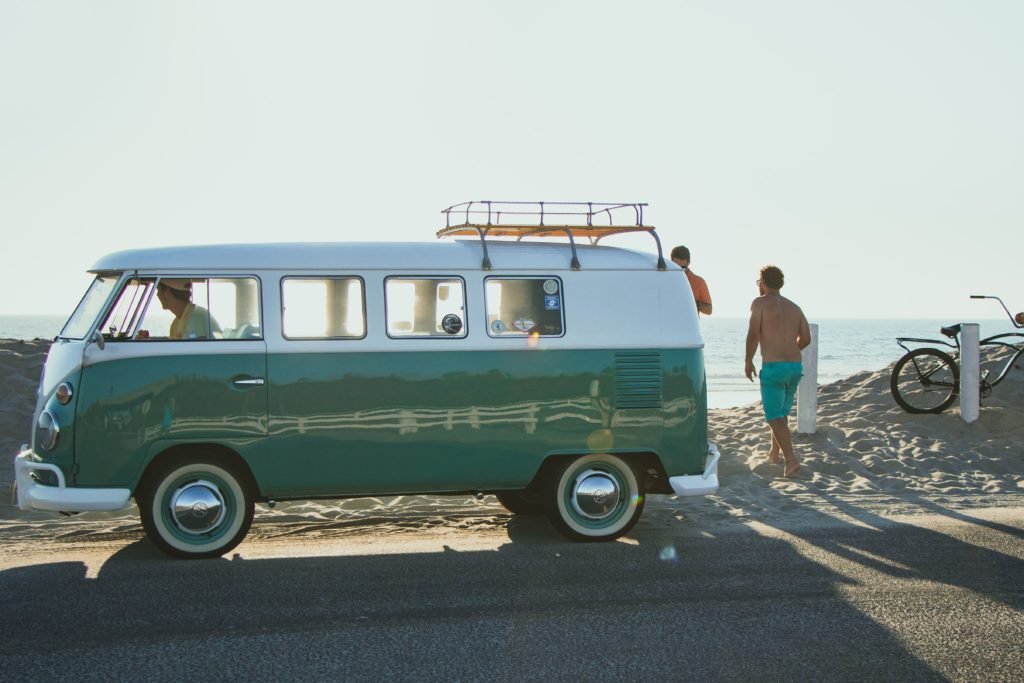 NEED MORE INFORMATION?
Please make contact with Catalano Shipping NZ today to discuss the perfect crew car before they go.